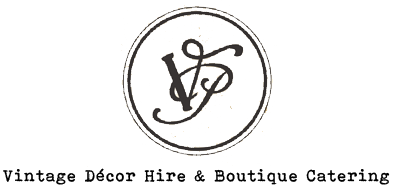 ---
---
Canapés/ Fingerfood

Vintage & Pretty catering just love Canapés, they are small and beautiful little eatable artworks that leave you wanting more. V & P can provide you with a variety of options for any event, we specialise in seasonal produce, and can work with any dietary requirements you may have.
Please, send us a Postcard under our "contact us" page and tell us about your up and coming event, it would be such a pleasure to create something delicious for you and your guests to enjoy.
Dessert Tables and Candy Buffet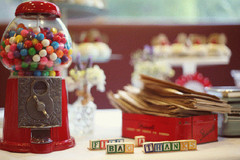 Who can resist a delightful dessert table or a beautifully bespoke candy buffet?
At V & P we make things from scratch just like Nanna used to. However, we specialise in French Patisseries (unlike Nanna), but are just as happy to whip up a batch of ANZAC biscuits or a pavlova if you fancy them too.
Vintage & Pretty can create a table that will satisfy your sweet tooth and sense of style. Prices will vary, so send through your ideas and we will get back to you with a quote.
Private Dinner Parties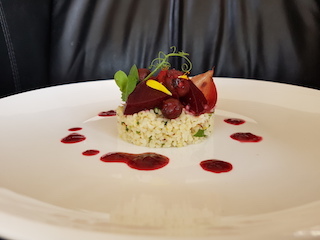 Private Dinner Parties are what we enjoy the most at V & P. We take great pleasure in creating a meal that will be part of your special occasion. Cooking food that people love at a time when they are celebrating is just pure joy, as a Chef I can't think of anything better. If this service is something you're interested in please send us a Post Card from our "contact us" page letting us know what you have in mind.
Kind regards
Kylee Slater