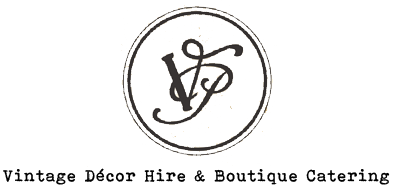 ---
---
Get inspired by vintage & pretty weddings & parties by V & P, from New Zealand & all over the globe!
Real V & P Weddings & Events 'The Blog'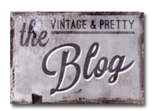 It has arrived, our blog of real Vintage & Pretty events. Have a peak at what we have been up to, click here for Vintage & Pretty 'The Blog'!
New Zealand Blogs & Websites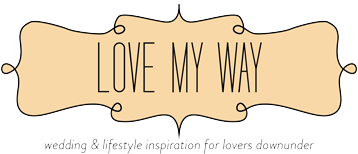 Love My Way is a wedding & lifestyle inspiration site & blog for lovers downunder, focusing on New Zealand brides. Enjoy the Love!

Magnolia Rouge is Ruby & Willow's blog & a place where Kate shares wedding inspiration from New Zealand & further afield.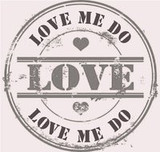 Love Me Do is another New Zealand-based blog created by a bride who fell in love with weddings, Eva. Her blog features beautiful, real New Zealand weddings.
International Blogs & Websites
Style me pretty is a blog & emagazine. In addition to overflowing with pretty images & inspiration, you can create your own moodboards on the site.
A blog bursting with inspiration for weddings of every colour & imaginable theme.
A wedding & wedding beauty blog full of ideas on how to create bespoke & beautiful weddings.
Once Wed started as a site to sell used wedding dresses, but now celebrates the world of unconventional, artistically innovative & effortlessly beautiful Weddings. Featuring real weddings, bouts of inspiration, used wedding dresses & more.
A wedding blog with a focus on DIY weddings & DIY wedding inspiration.
Ruffled started in August 2008 & specialises in vintage-inspired & handmade idea for weddings.
Martha Stewart provides clear instructions & templates on everything from DIY party decorations, stationery to favours & wedding cakes.
A website full of wedding projects & ideas.
A website teeming with DIY party & wedding ideas